New List Item

Description goes here

Rainy window painting

Description goes here

New List Item

Description goes here

Flowers in Window

Palette-Knife Acrylic Painting

Beach Coasters

Learn to create your very own coasters on 4"x4" canvas

Swing Bed in Bali

Learn to create sunrays and different types of leaves

Ocean Waves

Learn to paint the ocean waters

Green Meadow

Loose acrylic landscapes for beginners

Coffee Painting

Learn to paint with coffee

15 Days of Summer Sky

Learn to paint clouds in acrylics
I am Debasree Dey, an impressionist landscape painter, acrylic art educator & a creative wanderer living in Pune, India.
Before becoming a full-time artist, I had a career in IT. But I was not meant for the 9 – 5 drill! So I broke free from the cubicle life, and built a creative life for myself.
All I needed was my approval!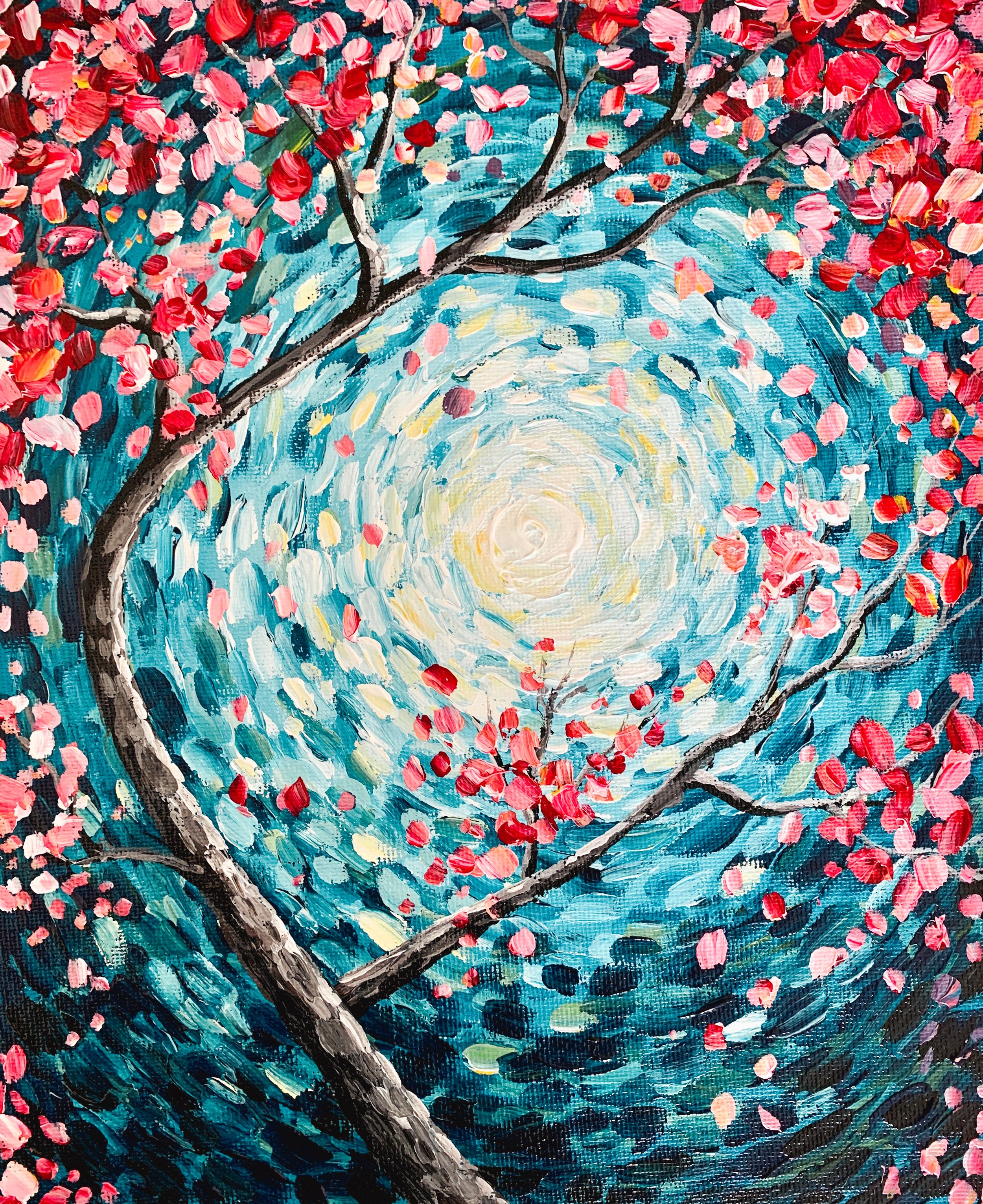 Want to learn painting in acrylics?
Let me guide you step by step to create your very first acrylic painting in a loose abstract style!
What Students Are Saying ♥️
"I've gained confidence to paint such skies now! And real motivation were your words saying – pickup your paints, acrylic sheets & start painting! It just drove me all along. I'm very happy with the outcome of my painting inspite of first try! Thank you so much for your classes"
"Loved this lesson! Ms. Dey did a great job explaining the techniques and what was happening between layers. It is so helpful when instruction videos share knowledge to why or how a technique works so that the knowledge can be translated into other painting journeys."
"Can't tell you just how much I have enjoyed this class! The sheer joy of just creating without thinking about perfection or outcome! And the colour combinations are so happy, bright and warm! I ended up learning so much from the colour mixing class! I didn't even know about imperial style art until this class."