Curious to learn impressionist paintings?
A
step by step guidance

to understand the techniques of impressionism in Van Gogh style and create your very own

Cherry Blossom

!
Because I love painting, and I want others to not have the stresses and worries I had as I was building my impressionist painting skills, I created this tutorial in simple step by step videos!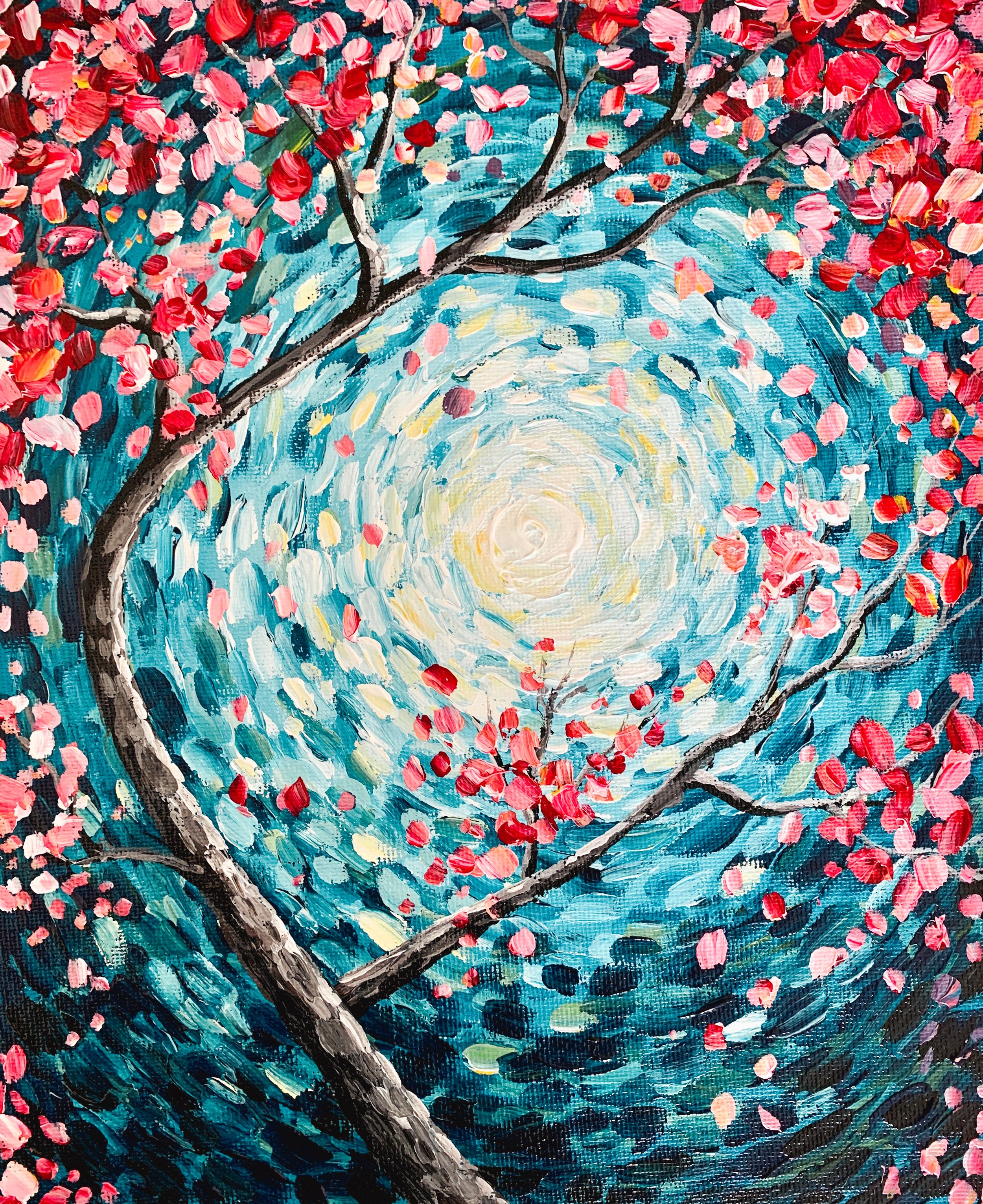 Many beginner artist's make the #1 mistake…
of thinking that painting whatever they want, will help them gain the understanding and skills required to create an impressionist painting.
Well what if it happens after you practiced 2000+ paintings and spent a lot of time & money and finally learn from your mistakes?
Skip the stress and let me show you a simpler, easier, quicker way to learn the skills and create attractive impressionist landscapes!
Discover how simple it is to create an impressionist style acrylic painting by learning to paint this Cherry Blossom.
"Deb has unique techniques of painting , which will help students to achieve the desired results." – Mahua Das
Get FREE exclusive access to 'Acrylic Painting for Beginners – Cherry Blossom' tutorial and get inspiration sent direct to your inbox!
I will be sharing my BEST painting tips and inspiration with you. Feel free to unsubscribe at any time.